Connecting the rail designers, builders, and operators in Southern California to better connect southern california
The Railway Association of Southern California was formed in 1996 for the purpose of bringing together railroad professionals in the Southern California area, dedicated to promoting the diverse professions within the railroad industry and sponsoring fellowship among railroad professionals.
In the 23 years since incorporation, our membership has grown to over 300 individual members, attending monthly events ranging from luncheons to seminars to site visits covering railway design, construction, and operation in Southern California.
Past Events
For a sampling of our events, click through the gallery of past events through the years.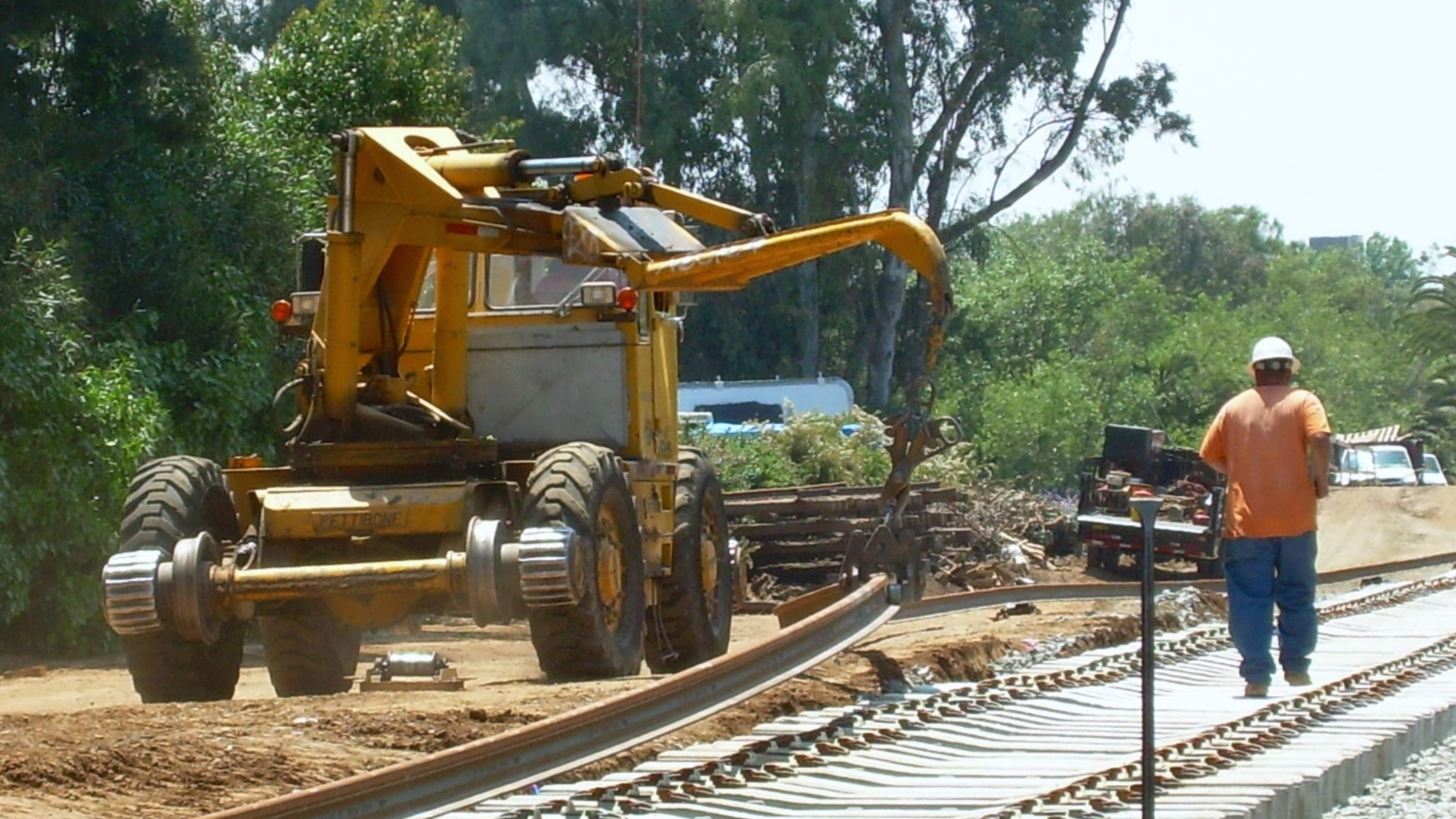 Railroads of Southern California
A sampling of rail operators throughout Southern California, from urban light rail to heavy-haul freight. Our members work behind the scenes to keep these systems moving smoothly.